BOOK A HOUSE CALL OR VIRTUAL VISIT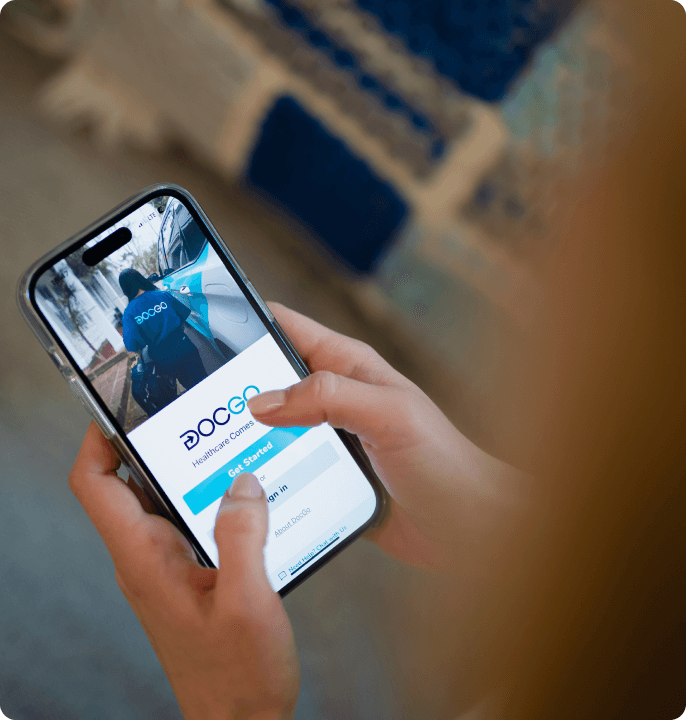 BOOK A VISIT
Visits are available 7 days a week for urgent care, preventive care, and help with chronic conditions.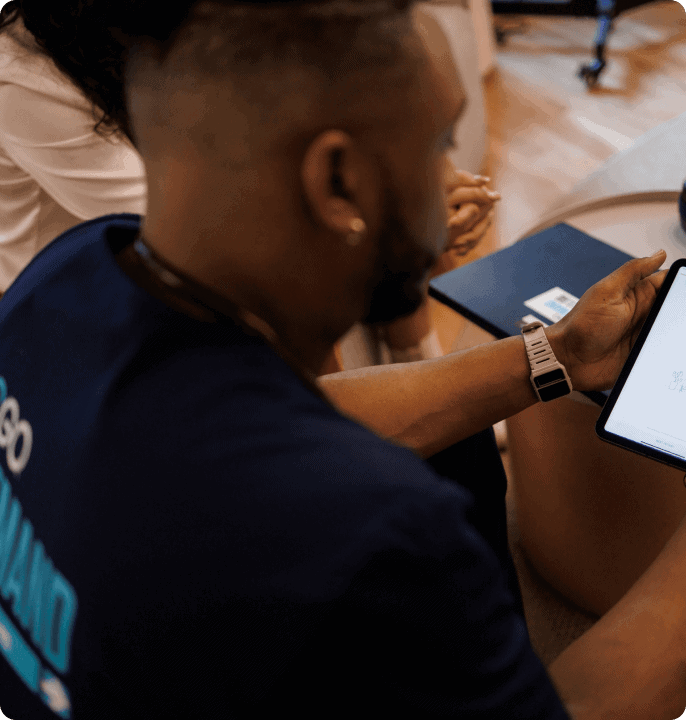 CARE COMES TO YOU
Get an arrival window and view your clinician's real-time location.
GET A VIDEO CALL WITH A DOCTOR
See a provider online and be treated via telehealth. We text you a link to join your visit from any smartphone.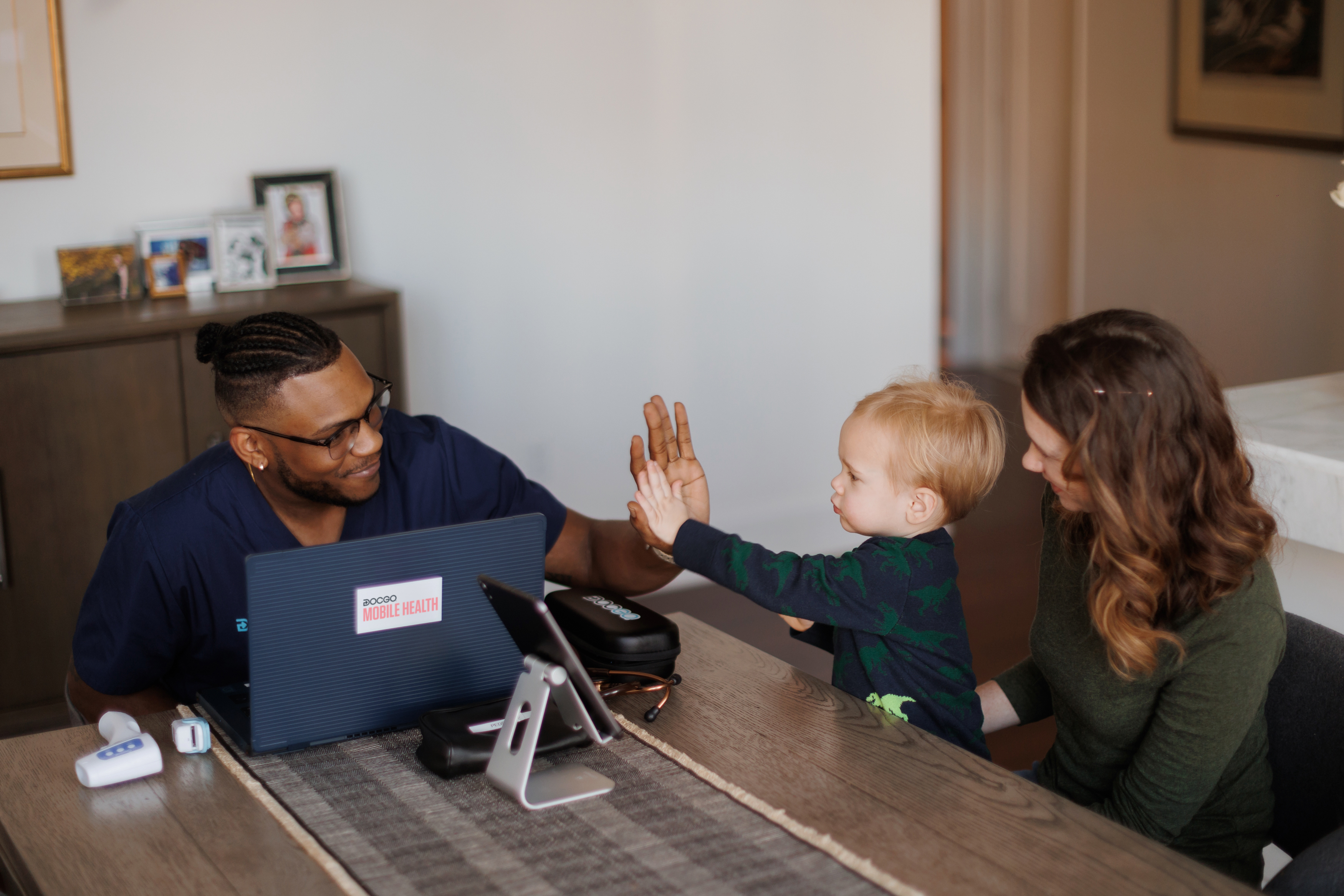 GET WELL SOONER
More coffee table, less exam table.
INSURANCE AND
PAYMENTS
We accept many insurance plans, including Medicare and Medicare Advantage. We are in network with BlueCross Blue Shield plans, Aetna, Cigna, United Healthcare, and others.
Self-pay visits available from $69